<!— RectangleEasylife-RU —>
In open heel and peep toe shoes, slightest perspiration make your feet slide down like kids at a playground, and the toes go beyond the limits of the shoe.


There's nothing uglier than stylish legs in fabulous shoes, grinding pavement with pedicured toes.
To avoid this catastrophe, you may use shoe pads like this.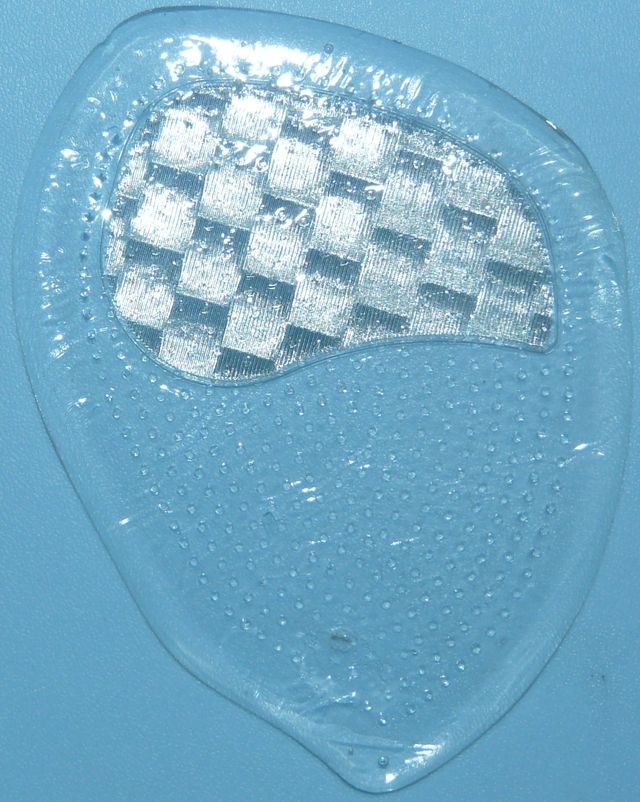 They also come in transparent and coloured silicone, ribbed for extra grip.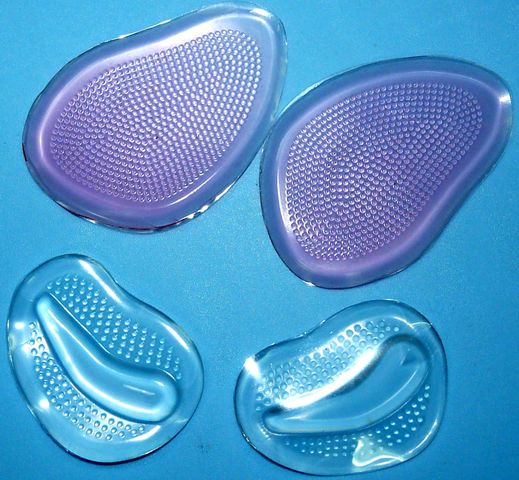 Just press the correct side of the pad to the inside of the shoe, and you're done. By the way silicone is a very durable material, so the pads are reusable.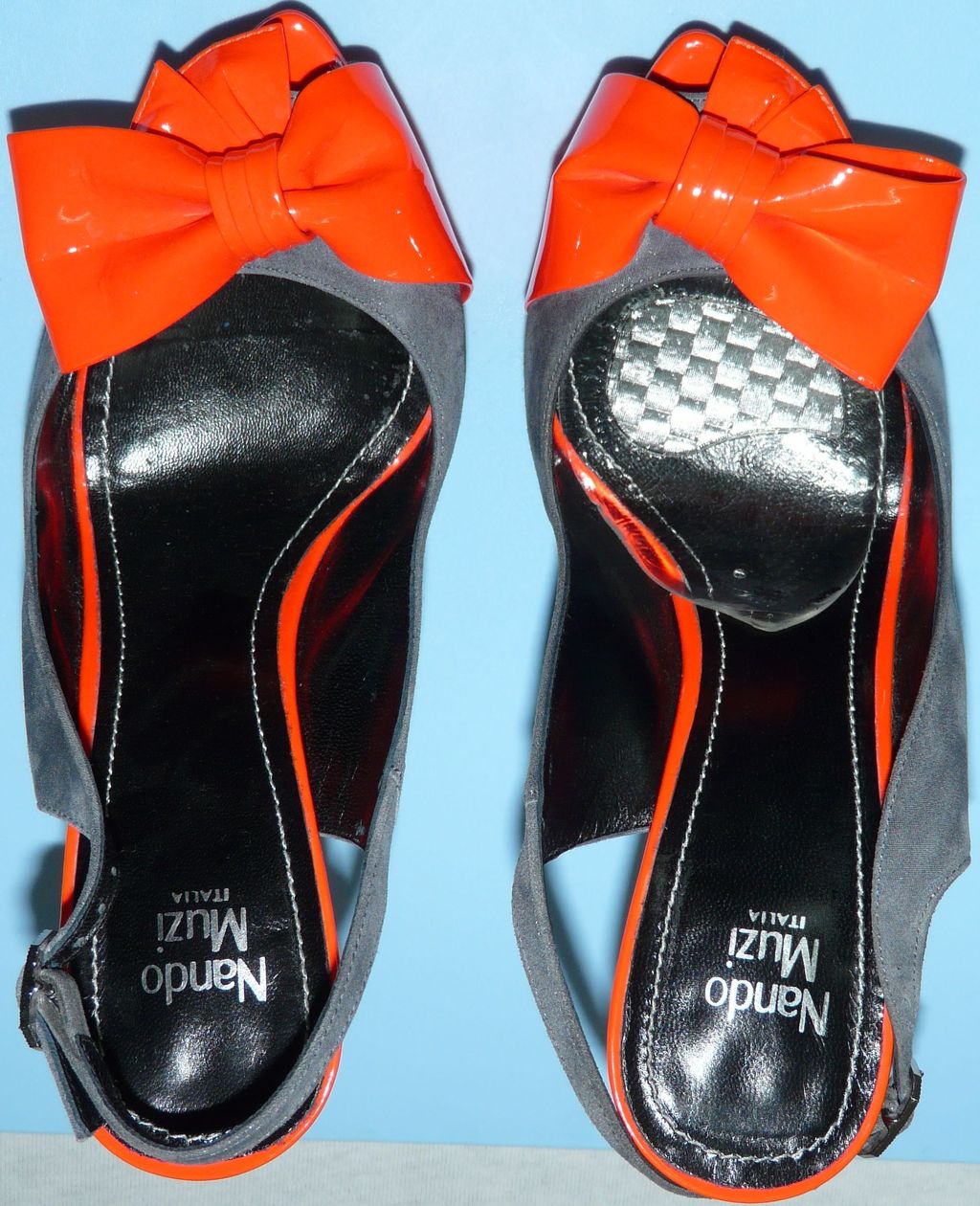 Those pads add some comfort to you shoes, so you may curl your feet in pain just a little bit later, may be in the middle of your way and not right after the doorstep, as you normally would.