<!— RectangleEasylife-RU —>
High heels are girls' best friends. However, quite often these so called best friends backs heavily damage the wearer's heels and cause severe callus and pain.


These silicone pads can help avoid that.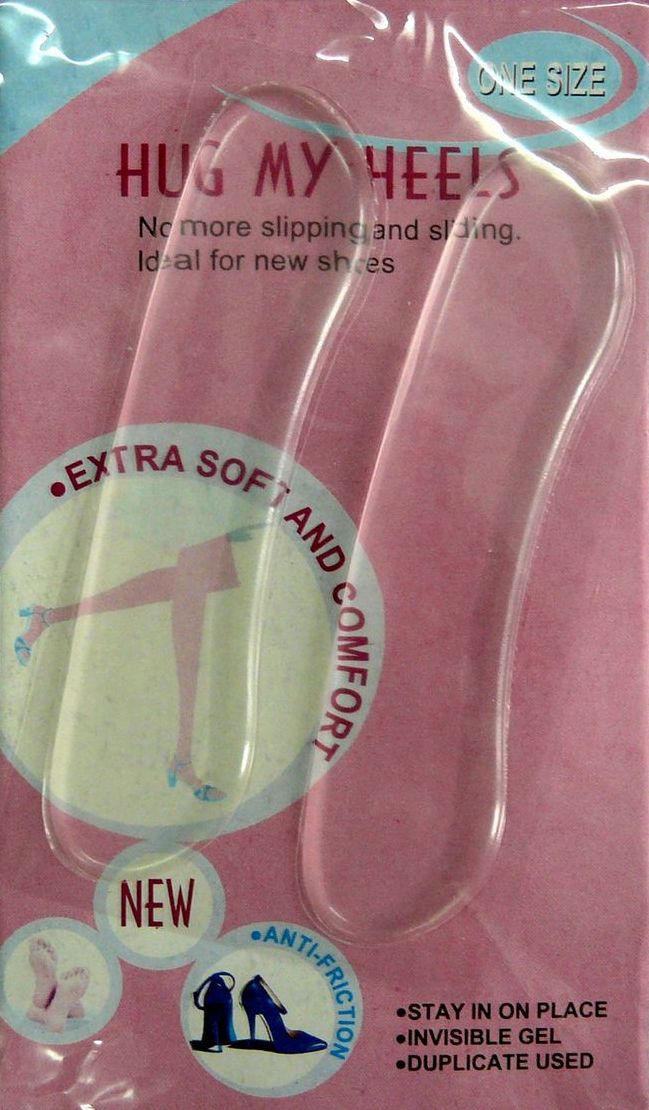 They are soft, self-adhesive, transparent and almost invisible.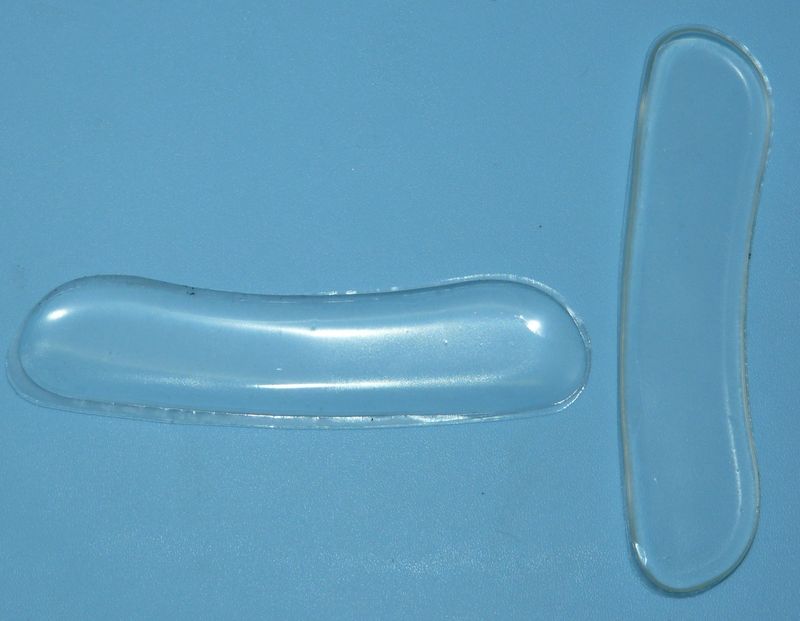 Remove the protective film and apply the pads inside the shoe back.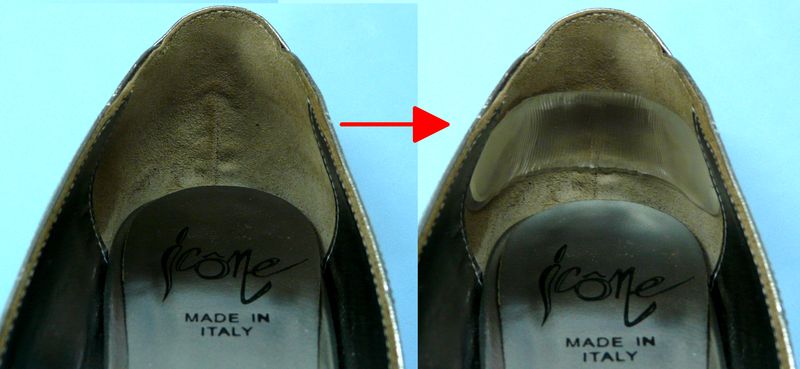 Done! Your heels are well protected against sores, and the shoes are much more comfortable to wear now. So if stilettos are girls' best friends, then her legs best friend is silicone.