<!— RectangleEasylife-RU —>
Natural sea sponge are ideal for bathing. It absorbs loads of water, clean the skin well, produces good foam and is hypoallergenic.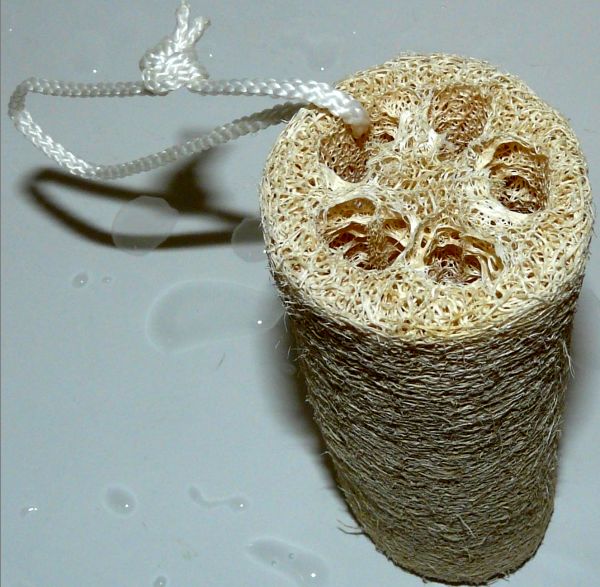 However, some sponges sold at stores are too hard to enjoy. How to soften a sea sponge?

The answer is very simple. Like all natural food, you have to boil it to make the sponge softer. Put the hard sponge into a pot of hot water and boil for at least 20 minutes.
After the process is finished, the spounge will be much softer and ready for hanging on the bathroom!