<!— RectangleEasylife-RU —>
Unlocking an Asus tablet basically means getting access to the bootloader, which makes custom firmware, NVflash and other goodies possible. This is an official process, and that's why it is very simple and straightforward.


First you need to download the unlock utility from Asus website. You may do it on the device itself, but if you prefer downloading software on your desktop, you'll need a way to transfer it to the tablet. You may transfer the file via USB or using an SD card, while I prefer using SFTP.
After that, open any filemanager on the tablet, browse for the apk and install it. Then open the software, agree to all, verify your device with your Google account or PIN code, and wait while the utility does its magic. It will reboot the tablet with some words popping out in the upper left corner of the screen, which should eventually spell The device is unlocked.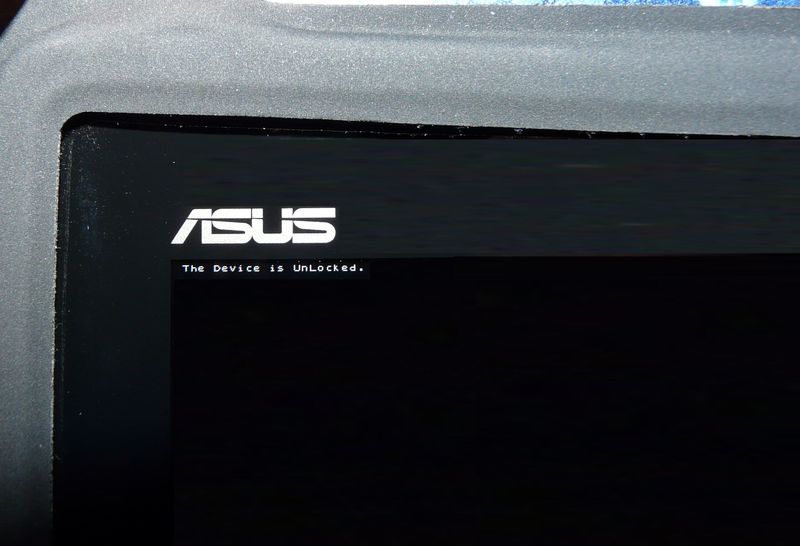 My warmest congrats!
It is worth mentioning that while this operation is official, it still voids the official warranty and it is irreversible. You also will not be able to update the firmware over the air (OTA), which is a good thing, since there's nothing better than old school full reflash.