<!— RectangleEasylife-RU —>
So, you discovered a dead pixel on your new iPad?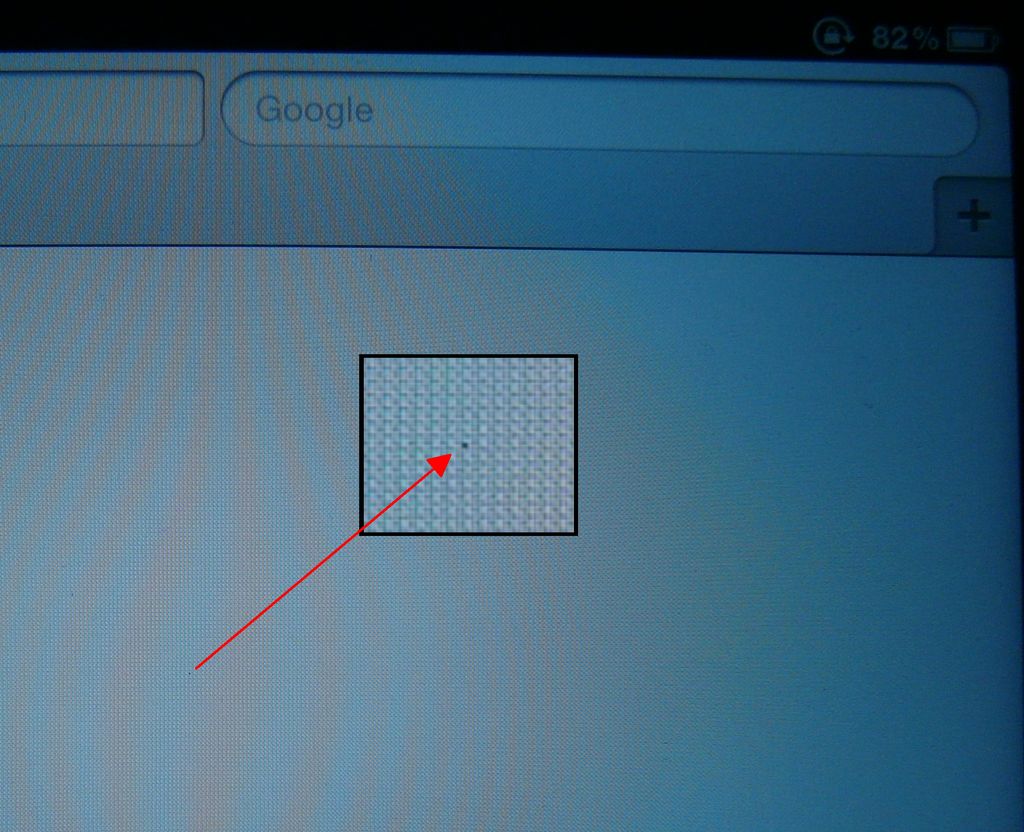 What should you do?

First, you have to know your product serial number. To do that, launch iTunes and connect the device with a USB cable.

Then click on the device in the panel in the left, then click Edit and select Copy Serial Number.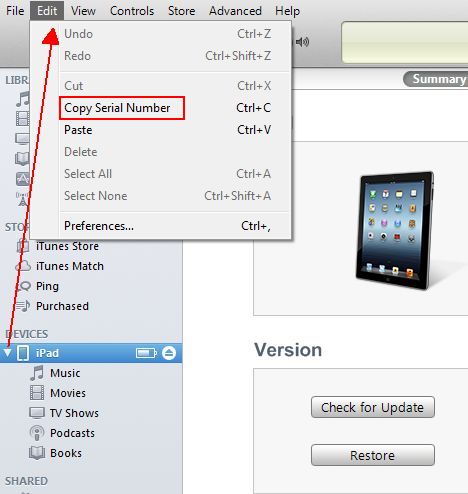 To learn when your iPad, iPod or iPhone warranty expires, go to the Apple website and paste the serial number there.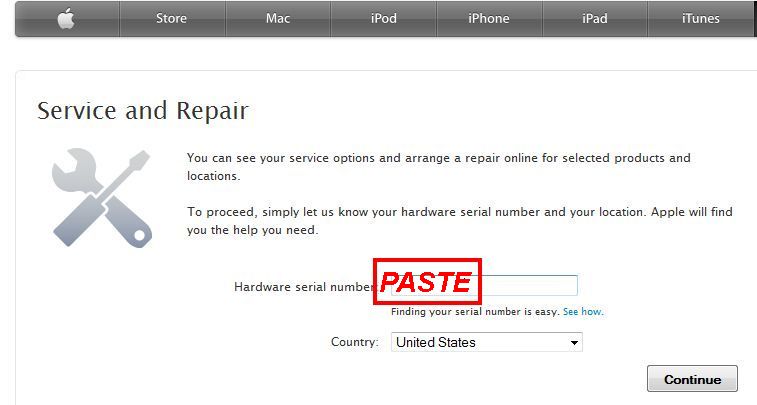 Click Continue.
Select See your product service and support coverage.



In the new window you can see the warranty expire date.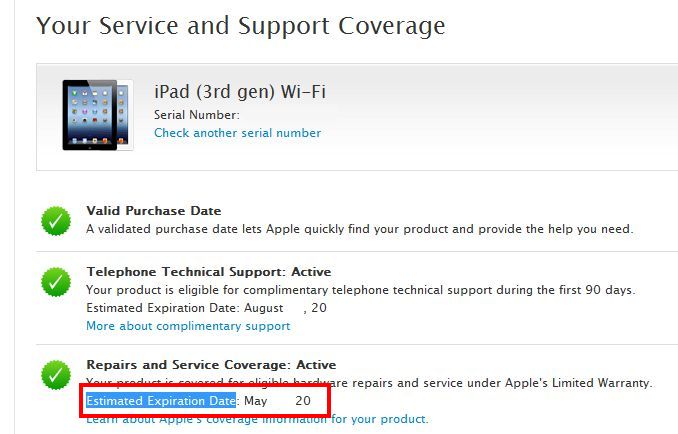 You should know,that Apple has a worldwide warranty, so even if you purchased your device abroad or that's an early import, you are still eligible for repairs at any authorized Apple service center worldwide, no question asked.
Even though Philips announced Perfect panel almost a decade ago, meaning Philips LCD TVs and monitors are free of dead pixels, nothing changed much. IPS panels have dead spots even more often, that common TN flat panels, and the iPad's Retina display is also an IPS matrix. So check your new devices vigorously for dead pixels, and if there are any, replace your iPad once again.