<!— RectangleEasylife-RU —>
To use a picture as a Youtube video thumbnail, you must have your account monetized. All other methods do not work any more.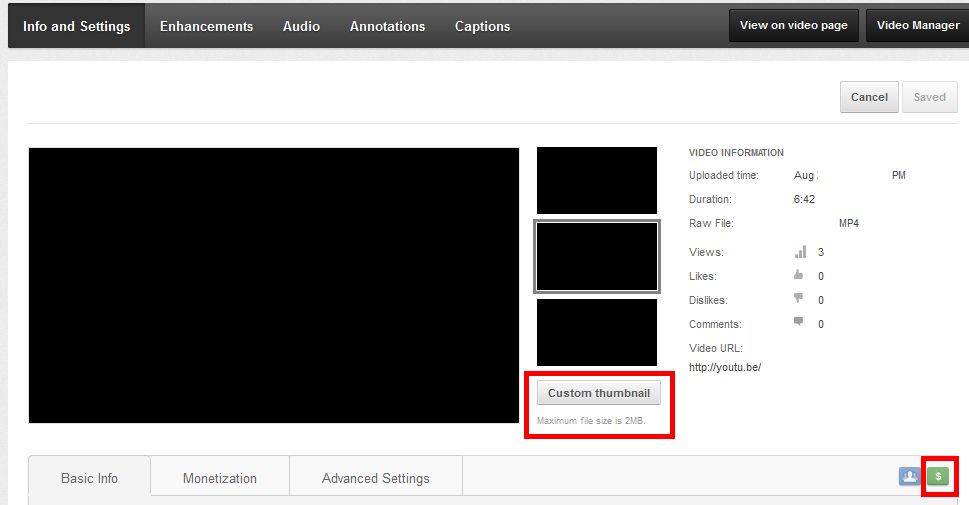 Even more, the custom thumbnail feature is not available right away even for monetized accounts.

The account in question had 230 uploaded videos and over 42.000 views.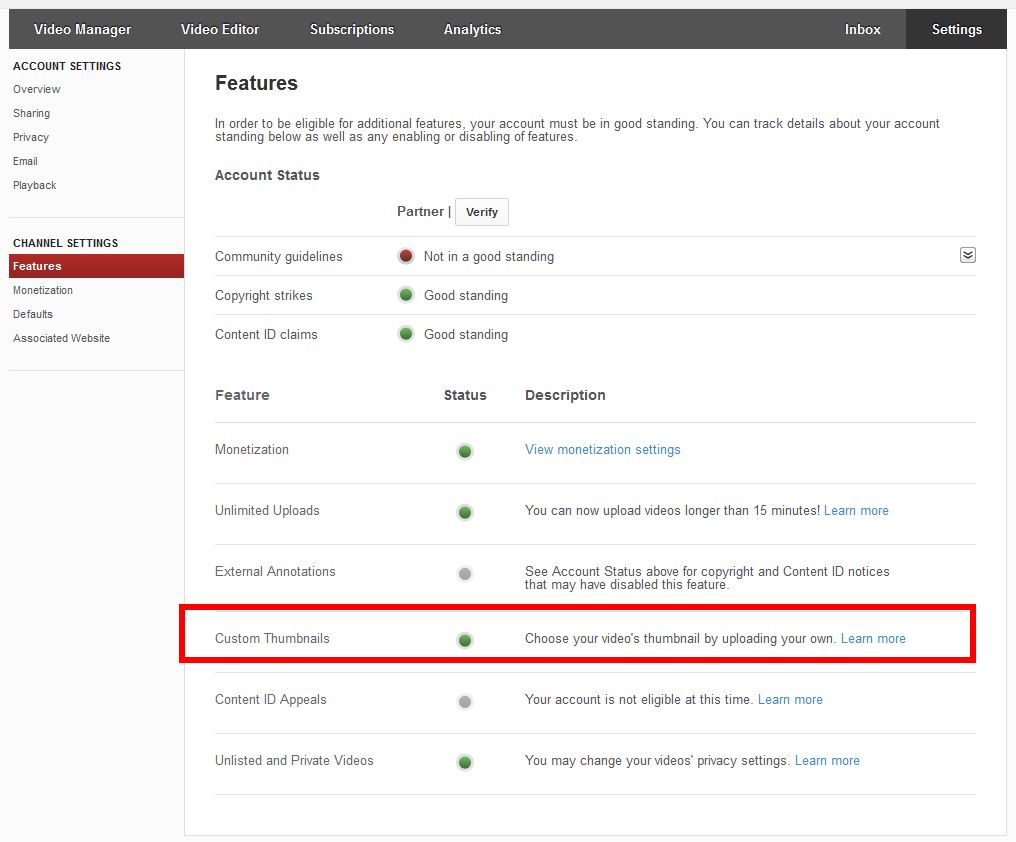 You could check the partner features available for you in account features in Settings menu.