<!— RectangleEasylife-RU —>
If you use Firefox, you probably noticed that quick Scanning for viruses message after each download is completed.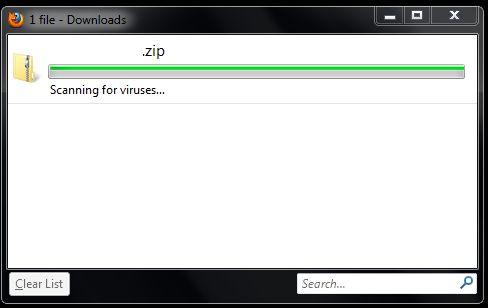 Firefox does not come bundled with a built-in antivirus, so what does it do?

It turns out, Firefox uses the antivirus software registered in Action Center Security section.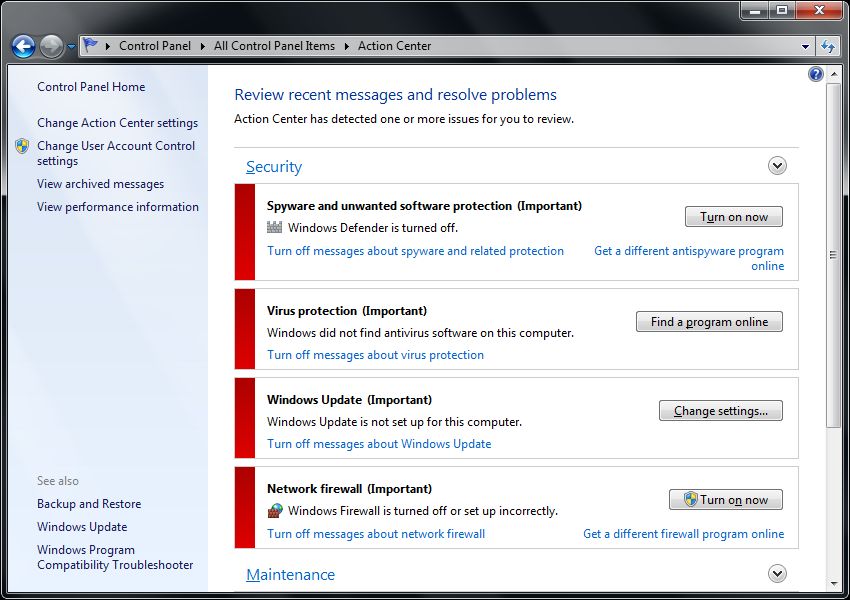 Unfortunately, you cannot add your own portable antivirus utility like AVZ or ClamWin to that list. Software manufacturers provide their antivirus paths and executable names to Windows Action Center Team for the product to appear in the list. So the API is closed and you cannot register any program as antivirus in Windows.
So your option is to either install a Windows-approved antivirus or disable Firefox downloads antivirus check.
To do that, enter about:config in the address bar and press Enter.



Click on the I'll be careful, I promise!


The search for browser.download.manager.scanWhenDone



Click the line until it changes its value to user set false.



Restart the browser and the virus check won't run on downloads from now on. You may also want to disable it if you already have a on the fly antivirus scan, so the check may be just pointless.